Low Carbon Leaders supports businesses to take the steps necessary to become carbon negative.
Via an extensive network of partners and climate organisations including Cambridge University Institute for Sustainability Leadership, UN Race to Zero and B Corp, we consult with SMEs to build a radical climate action plan that you can implement to have the maximum impact on tackling global carbon emissions targets.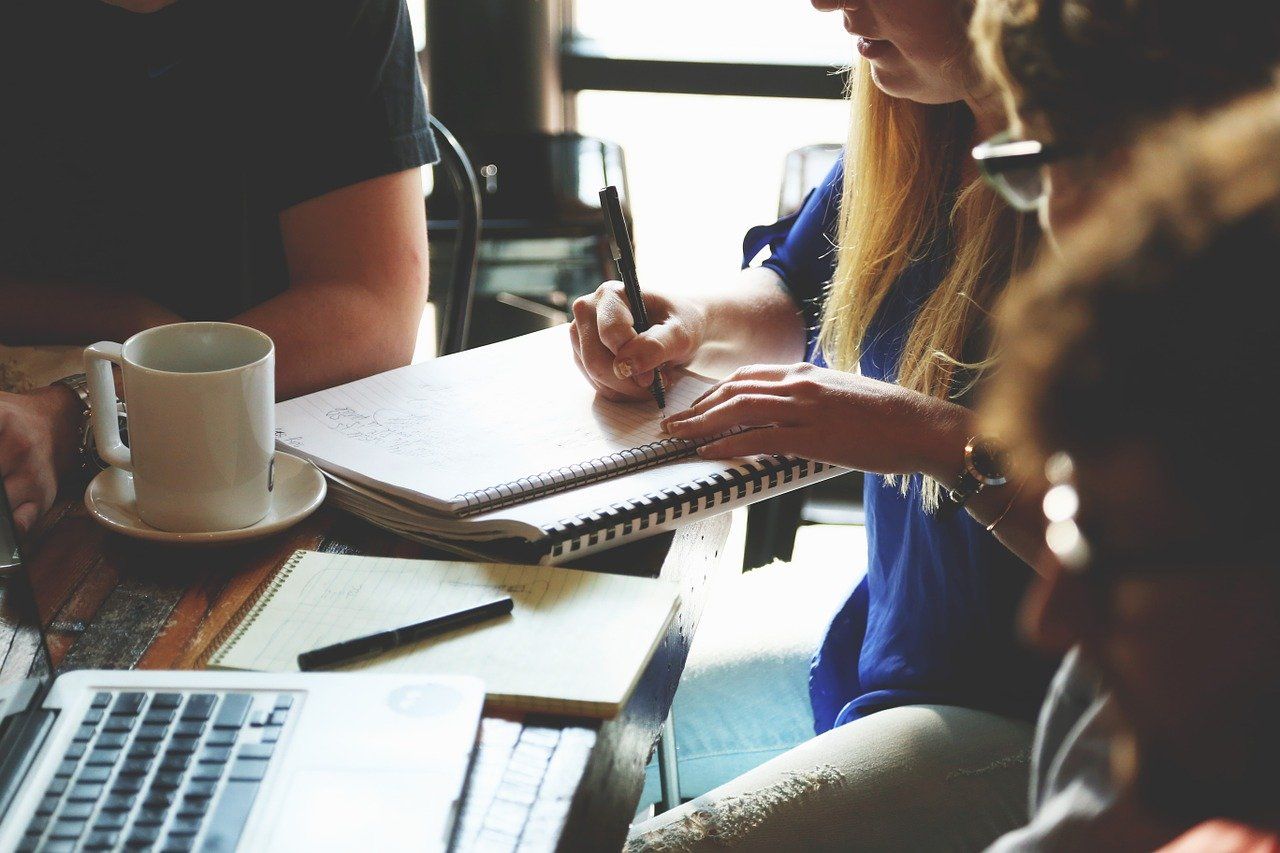 Invest in Accredited Natural Climate Restoration
We only work with global climate projects that have Gold Standard accreditation.
Each of these natural world restoration initiatives are delivered by the most experienced organisations with a proven track record of delivery and impact.
Find out more by clicking on each of the projects below:
Invest in global reforestation to support restoration of ecosystems and biodiversity aswell as capturing carbon.
Protect existing trees from deforestation to preserve natural carbon sinks and wildlife habitat.
Restore our oceans by investing in kelp and seaweed farms that capture more carbon than any other plant.